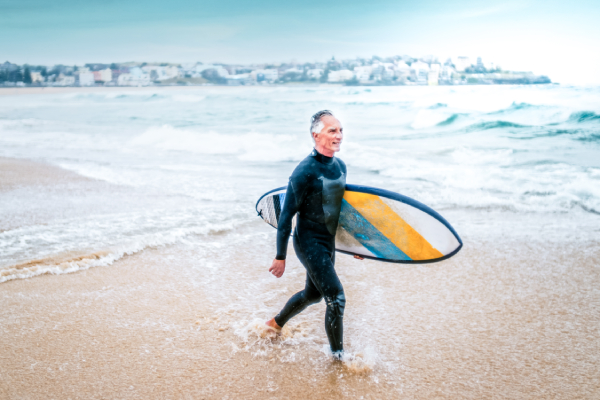 Super
Find out all you need to know about super to make the choices that are right for you.
2023 performance test results
Find out which investment options haven't passed the test in financial year 2022/2023. View results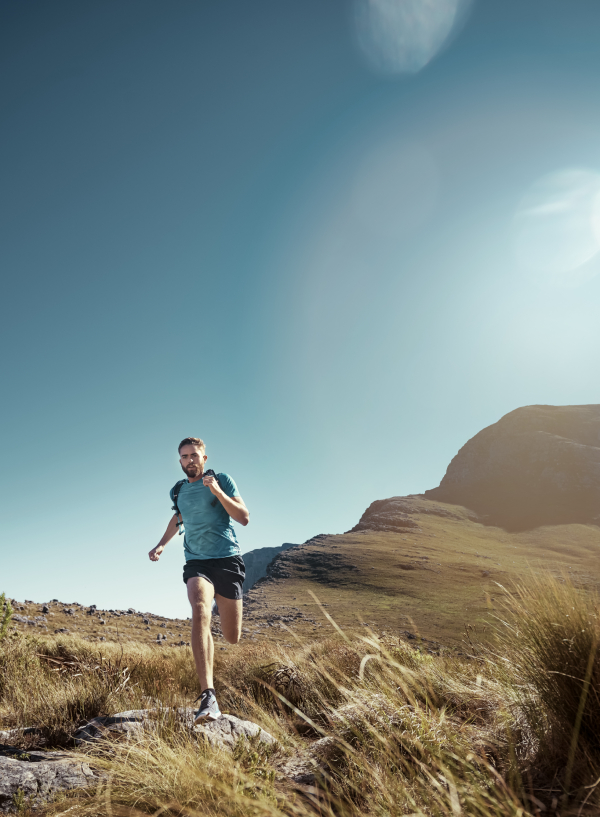 Investments
Creating wealth through investing doesn't have to be daunting.
Find a Form
View relevant forms and documents for our OnePath products.
Contact Us
Want to know more about OnePath? Call us or write to us to get in touch.