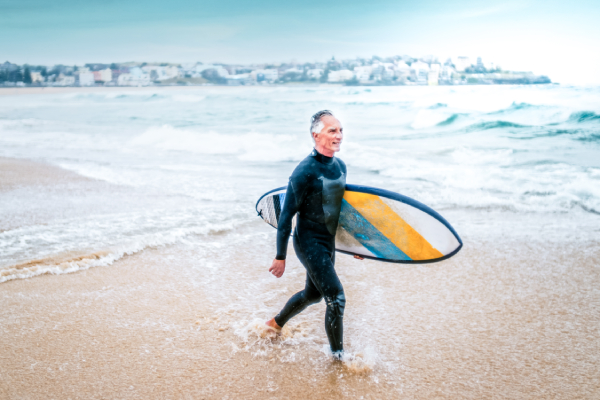 Super
Find out all you need to know about super to make the choices that are right for you.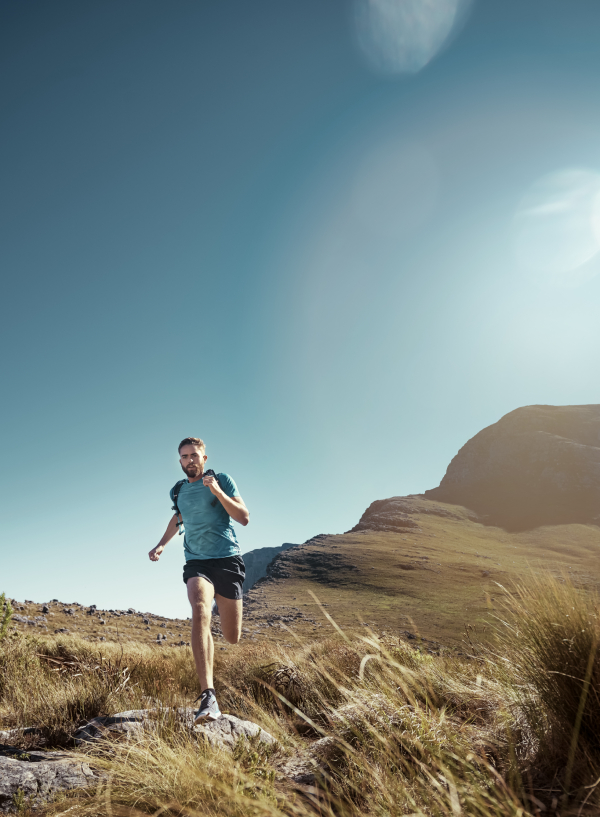 Investments
Creating wealth through investing doesn't have to be daunting.
Find a Form
View relevant forms and documents for our OnePath products.
Contact Us
Want to know more about OnePath? Call us or write to us to get in touch.