OnePath is a leading provider of insurance, superannuation and investment solutions, with a heritage of more than 140 years in helping Australians to grow and protect their wealth.
OnePath superannuation and investment solutions are provided by companies which are part of the IOOF Group.
IOOF has been helping Australians secure their financial independence since 1846 and has grown to become a leading provider of quality financial advice, products and services. Listed in the top 200 on the Australian Securities Exchange (ASX:IFL), IOOF provides services to more than 500,000 clients Australia-wide.
The OneAnswer platform offers a comprehensive range of investment options and pension transition arrangements for tax-effective income to fund retirement.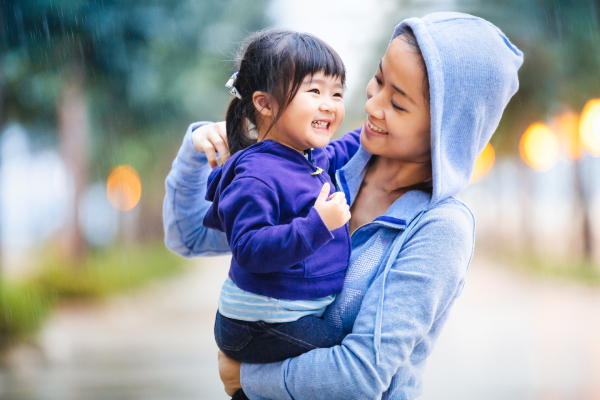 Want to know more about OnePath? Call us or write to us to get in touch.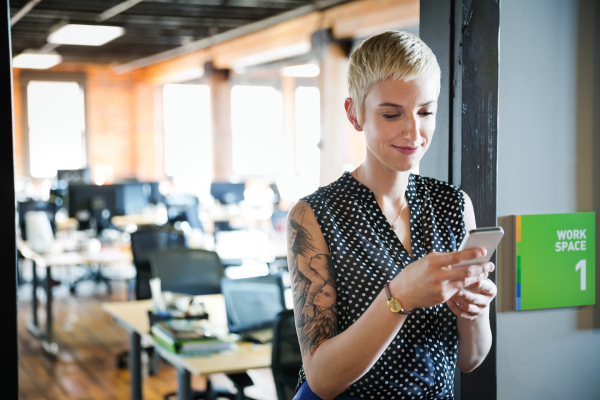 See here for frequently asked questions and tips for using this site.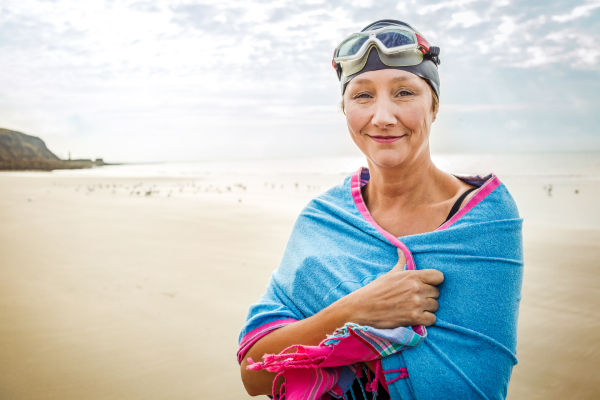 Find out more about the trustee and fund information for OnePath Custodians